Company Prief Introduction
Hangzhou Yizeyuan Machinery Technology Co.,Ltd is one of the highest quality equipment manufacture in China, especially on the Spirits Equipment. We custom designed and made the distilling equipment for each distillery. We are only the professional supplier of distilling equipment, but also understand each kind of spirits and the art of craft to make them. The equipment are not only to make the spirits but also showing the culture of the spirits.
Yizeyuan also specilized on buildin high quality stainless steel vessel, All the vessel has been used in the field: Beer Brewery, Distillery, Winery, Milk Industry, Beverage Industry, Chemical Inudstry, Environment Protect Industry. All of the vessel use the high quality material with best welding craft , the customer will also enjoy the time to time after-sale service at the same time.
Yizeyuan is a new designer in the distilling equipment field, We can custom design and made any distilling equipment according to the customer idea by using high quality hand made craft.
Yizeyuan also provided the beer filling machine and CIP equipment. The beer filling machine using the latest technology to automatically control the filling process, specially on the rolling type filling. The CIP Sysem are in the leading position among the filed. We can provide all of the equipment on the full line of Brewing industry.
Yizeyuan is not only a manufacture of the beer brewing equipment manufacture, but we are going to open a new brewery under Easreal.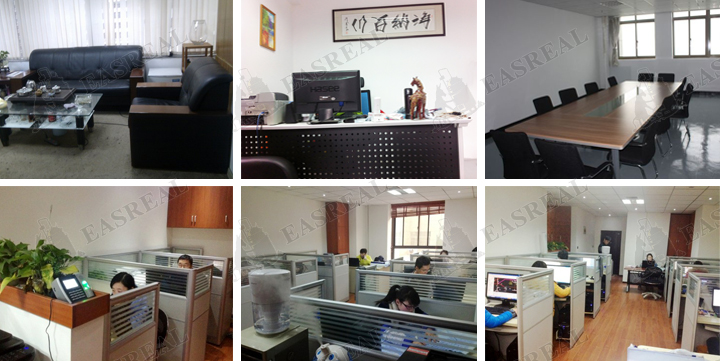 The real reputation of Yizeyuan:
Euro standard high quality brewing and distilling equipment technology
High quality stainless steel vessel manufacture
Design,Making, Selling, Technology
Certificate such as ISO 9001: 2008 and CE
Location near the seaport, easy to export.
Yizeyuan Intellectual Property Right: More than 10 property right in the Beer Brewing Equipment, Distilling Equipment and Filling Equipment
Yizeyuan Team: Professional Team provide turnkey serivce from Producing to After-sale.
Yizeyuan Market: American, Asia, Australia, Euro, Africa
Yizeyuan aim to be the leading company in the beer brewing and distilling equipment industry.
Product Classification:
Food Industry: Beer Brewing Equipment, Distilling equipment, Fermenter, Storage Tank, Brewing Accessories
CIP system: CIP equipment, movable CIP system, Pasteurizer.
Filling Equipment: Filling Line, Transmission System, Conveyor and Drain Equipment.
Environment Protect Equipment: Reverse Osmosis Equipment, Pre-filter equipment, Water recycling Equipment, Storage Vessel.
Other Accessories